Titanium Enhanced, Corrosion Resistant 409 Stainless Steel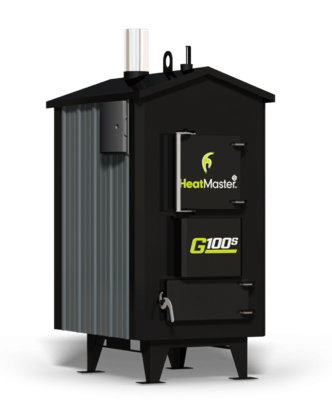 An outdoor wood furnace that's rugged and easy to use.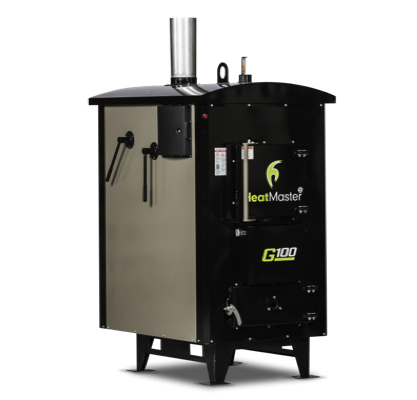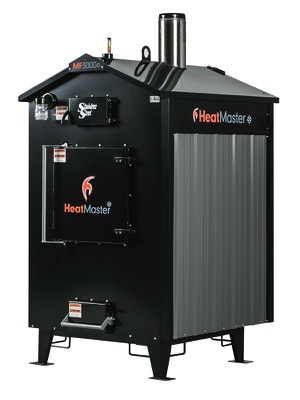 Heatmasterss creates the best outdoor wood furnaces available. These rugged hot water furnaces will save you time and money because their constructed to be the most durable and convenient on the market.
A wood heating system allows you to eliminate your heating bill and can often tie in to your existing heating system. Contact one of our dealers today to learn more about the very best outdoor furnaces for your home or business.