ENVIROMENTAL PROMISE
At Supreme, we are passionately committed to implementing environmentally sound practices in all aspects of our business. Our products meet the most stringent EPA emissions requirements but that is not the only benchmark we strive to achieve. We are also dedicated to ensuring the processes we use to manufacture, package and deliver our products do not negatively impact the environment.
Throughout the years, we have minimised the amount of product insulation as it contains microfibers that can be hazardous when inhaled. We have also decreased the harmful gases and fumes released when welding our fireboxes by employing special assembling techniques. Finally, our products are considerately and carefully packaged in boxes made from recycled material – that can also be reclaimed – to minimise landfill.
We are committed to helping create a sustainable future for generations to come.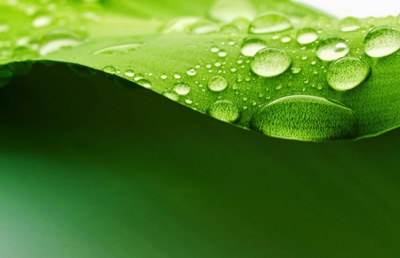 INNOVATION PROMISE
We pride ourselves on our innovative products that represent the cutting-edge of engineering sophistication. For more than 30 years, we have pioneered technological advancements that have redefined the art of modern fireplace design.
Accordingly, our products today boast several patented features that ensure they are environmentally friendly, easy to use and offer unparalleled home heating. Our reputation as market leaders in this regard has been bolstered by the many accolades we have received, including multiple prestigious Vesta awards for our innovative product design and technology.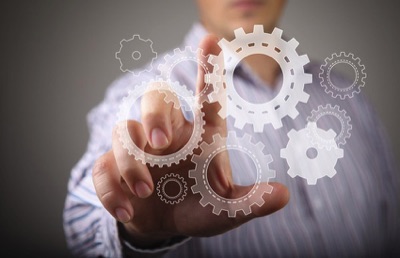 QUALITY PROMISE
Every Supreme product embodies the very highest standards of workmanship. Each fireplace is designed with relentless attention to detail. An iron-clad control on quality is maintained by manufacturing almost every component ourselves in a state-of-the-art factory.
What's more, Supreme products are exclusively sold by a network of experienced dealers and trained technicians so our customers can rest assured knowing they are receiving the utmost in service and support.
We are so sure of our user-friendly and durable products that we guarantee them with a market-leading limited lifetime warranty. We know that when a customer chooses a Supreme product, they are investing in a high-calibre centrepiece to their home that will stand the test of time and provide incomparable comfort and beauty.